Modal filters are being installed this week in Lee Green and Lewisham, with contractors from Meristem Design and Conway on site on Upwood Road and Woodyates Road earlier on Monday.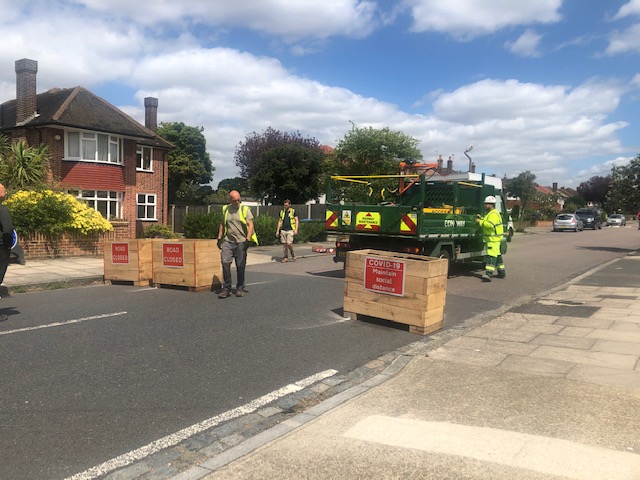 Bollards are due to be installed to fill the gaps in the next few days.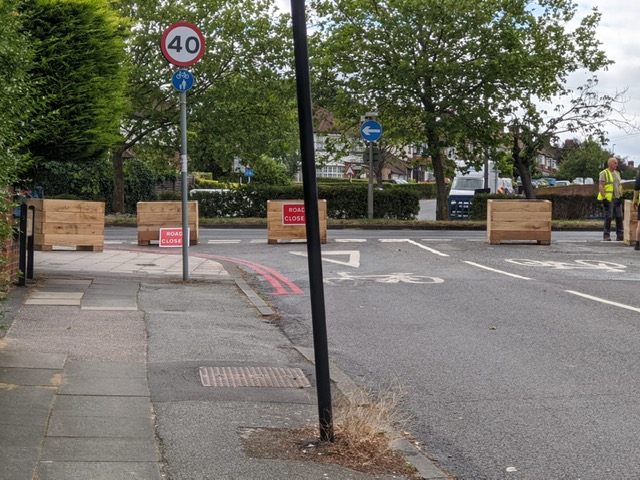 We'll be updating this blog as they go in. In the meanwhile, you can follow us on Twitter for the most upto date news (@makeleegreen).
For the full plans, you can find them here .