History
Just over a year ago in June 2019, Lewisham council announced the launch of their Healthy Neighbourhoods programme. In line with the Mayor of London and the London Borough of Lewisham's (LBL) Transport Strategy they set out to make our diverse communities greener, healthier, and more attractive places to live, work, play and do business.
A key target was (and still is) for 80% of all journeys in London to be made by sustainable modes of transport (including walking, cycling and public transport) by 2041. To achieve this, the council want to reduce traffic cutting through the Lewisham and Lee Green area and improve conditions for pedestrians and people on bikes.
The council split the borough into 18 areas, prioritised by assessing data on traffic movements, rat runs, personal injury collisions, air quality, and levels of obesity and deprivation. Our research shows that 60% of vehicles cutting through the area are non-residential traffic and roads such as Fernbrook Road, Leahurst Road, Ennersdale Road and Manor Park see the highest levels of vehicles.
Additionally, the council conducted borough wide engagement using Commonplace in 2018 to gauge local opinion on streets and traffic to inform the process. In Lewisham and Lee Green, the three most common comments made relating to the area were;
• It is not pedestrian friendly
• Traffic is too fast
• Cars cut through residential streets (rat-running)
The Solution
In 2019, following a number of public engagement events and a further extensive online consultation the council came up with the following draft proposal to implement a low traffic neighbourhood (LTN) in Lee Green. This would be done using an experimental traffic order, allowing the council to trial the scheme for up to 18 months whilst consulting further with members of the public.
**N.B. Due to the current pandemic, the scheme may now be implemented using a temporary traffic order, which could be converted to an experimental traffic order at a later date.**
The modal filters described in the map above could look like this, using planters and/or bollards.
Lewisham Council installed modal filters decades ago in various parts of the borough; Honor Oak Park, Forest Hill, Bellingham, Whitefoot, Downham, Lewisham and New Cross.
More recently, they have already installed one trial filter at Prince Street in Deptford, pictured below, before and after filters were installed.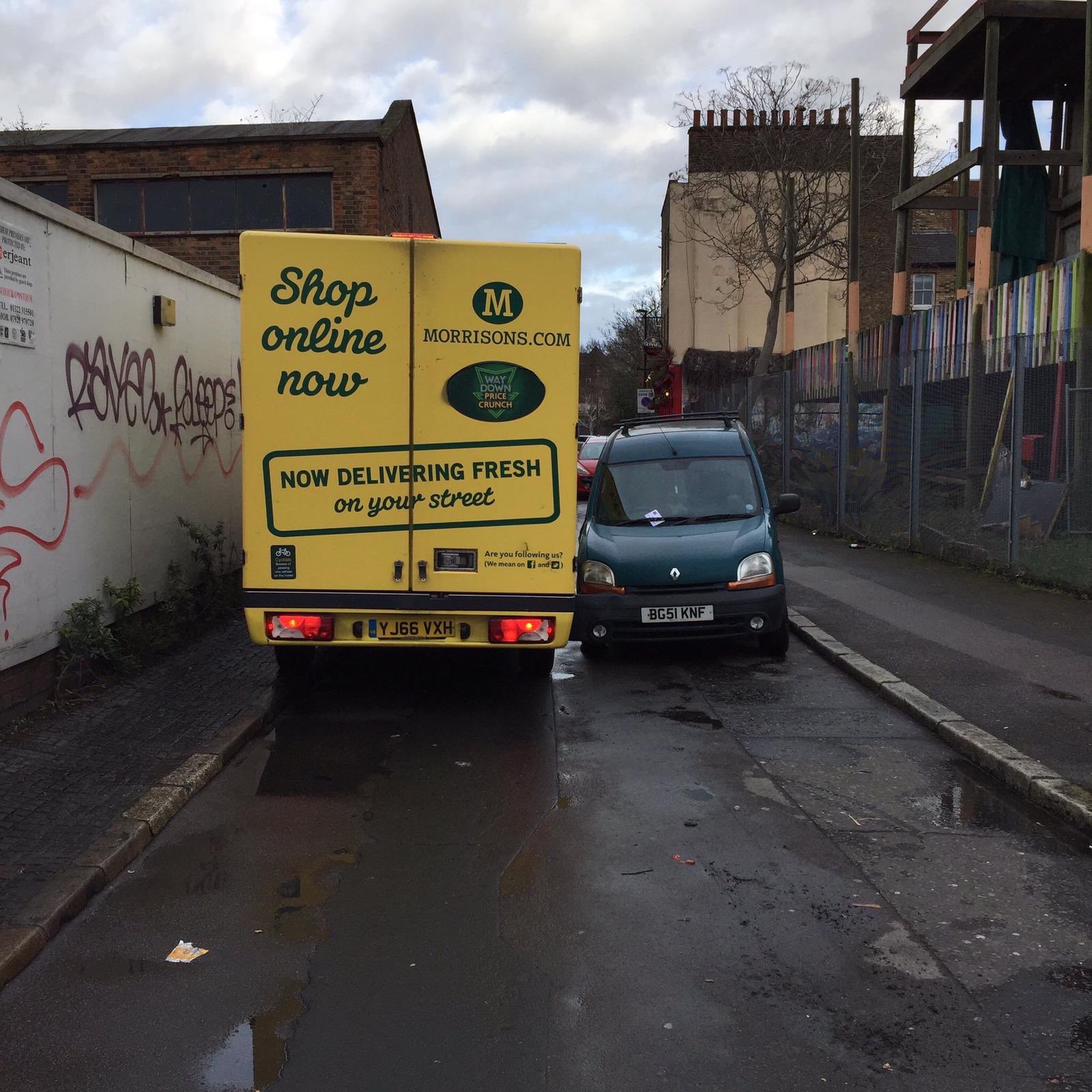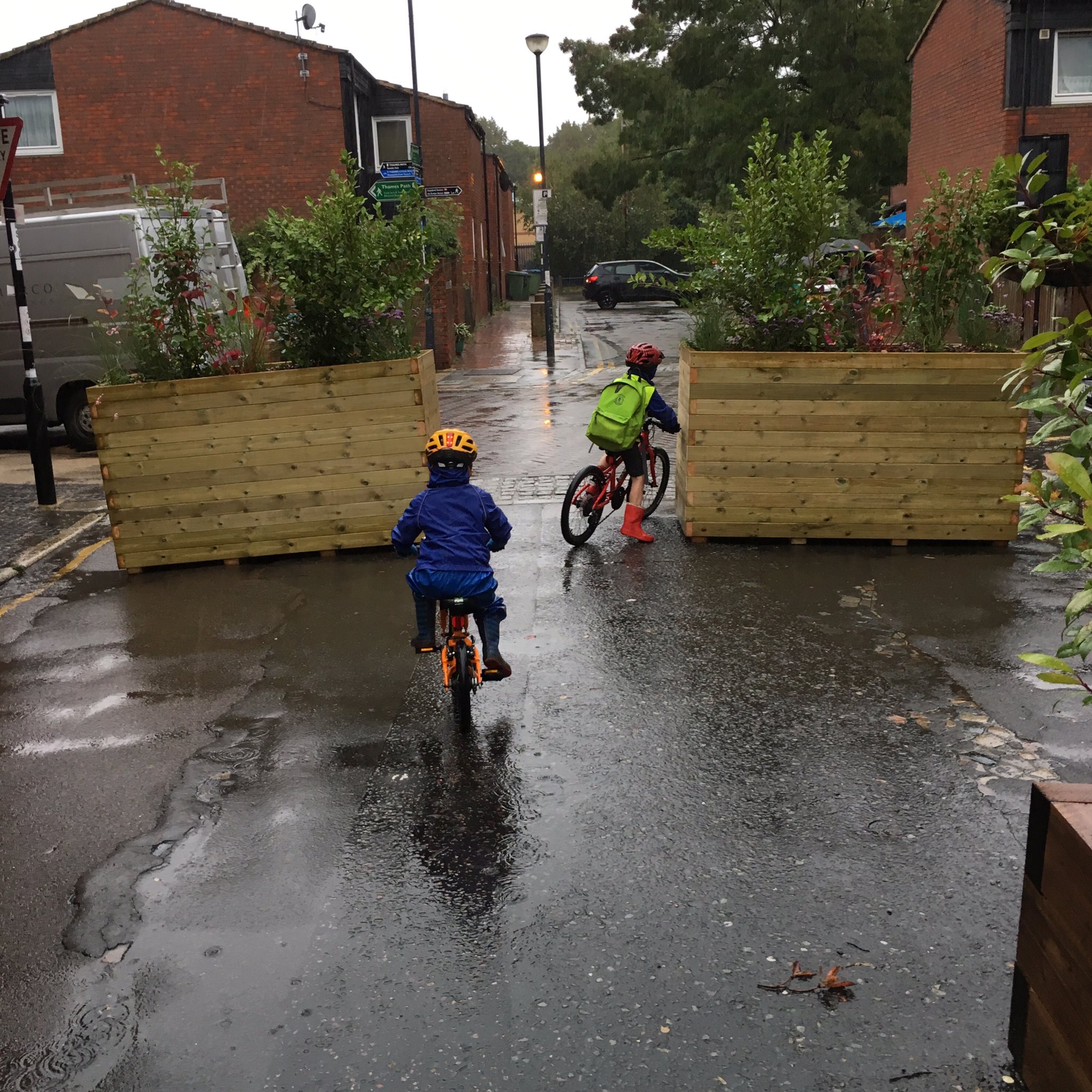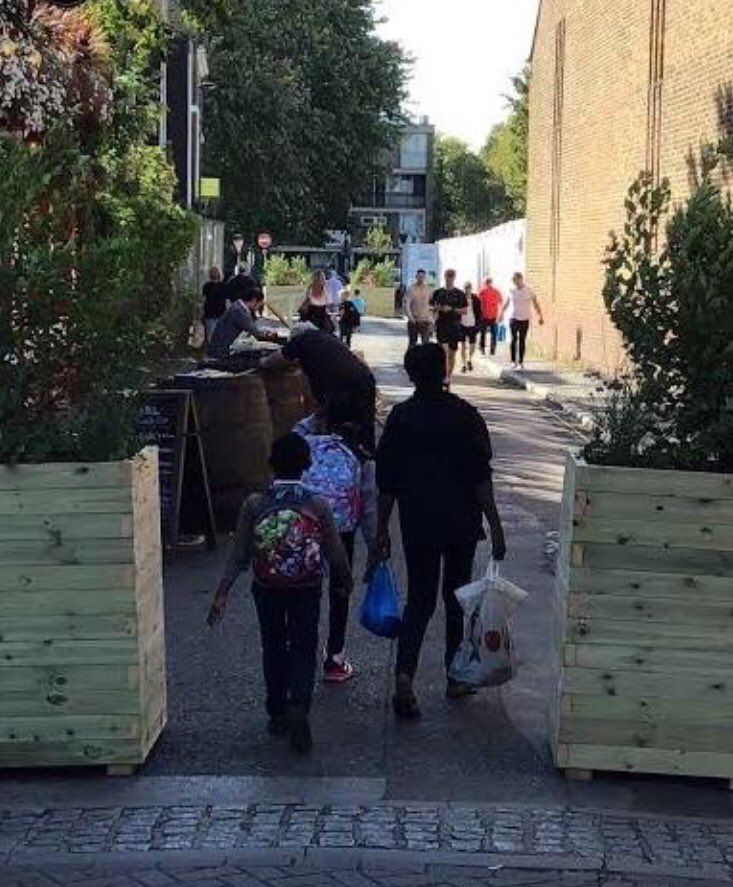 We explain what LTNs are, how they work and who benefits from them on this site here .